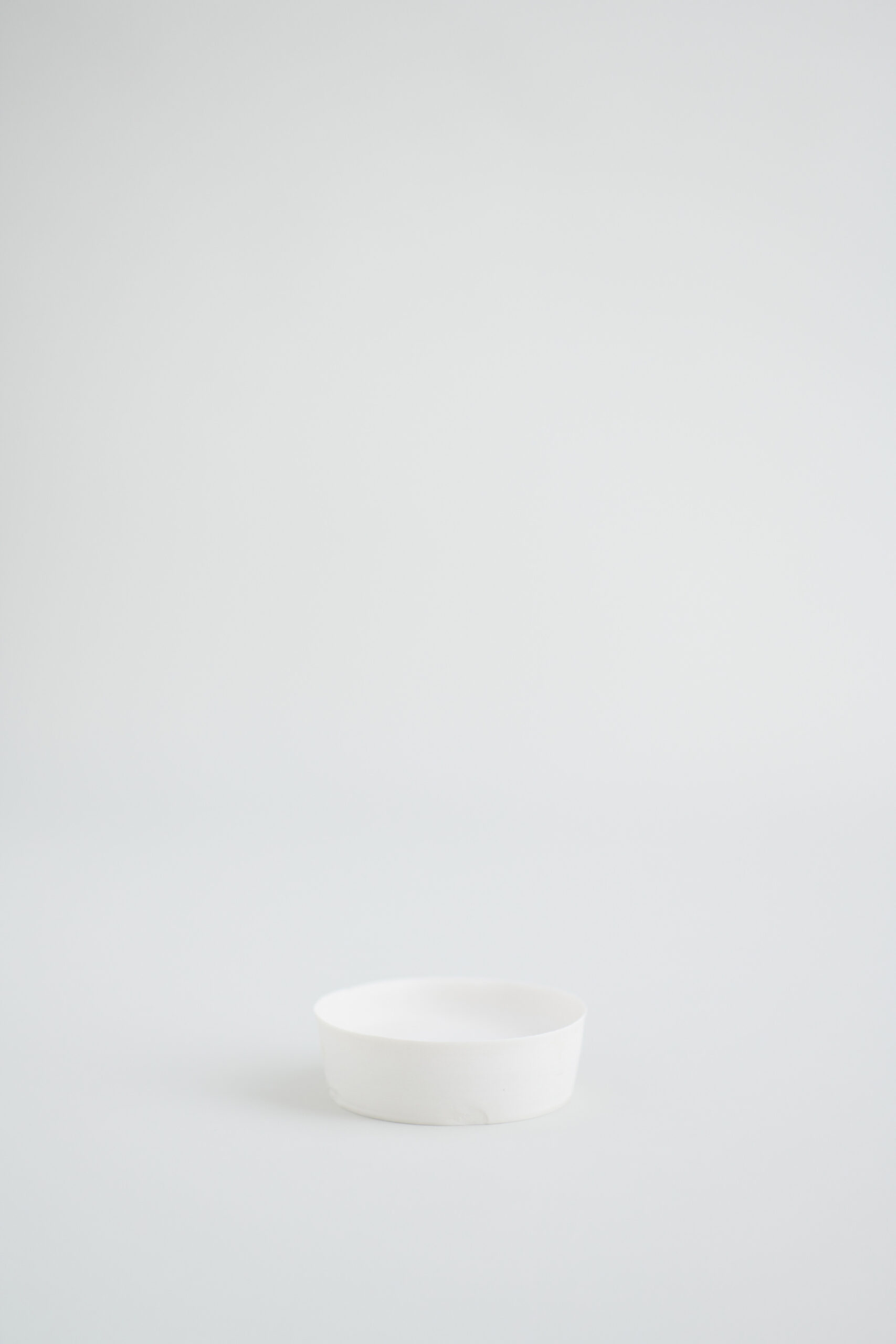 SEIKA Art Fair – TAIZO Kuroda
June 5, 2022
We will have a stall at the SEIKA Art Fair again this year. This year's theme is "TSUKUMO".
On Day Two, white materials represented by the porcelain of ceramicist Kuroda Taizo take the stage. TAIZO's works are already highly valued worldwide and will only become more difficult to find in the future. Although delicately crafted, pieces that can be easily incorporated in daily life are the focus of this day's offerings.
Day 2 TAIZO Kuroda's White
An annotation in the Isemonogatari, known in English as The Tales of Ise, describes tsukomogami, the white hair of senior-ladies-in-waiting. Fruit to seed and rock to sand. Life is constantly chipped away at by the wind and snow, a process manifest in the color white, which represents the end of life. At the same time, the seed turns to fruit and sand can be hardened into earth, a cycle where white can be said to represent beginnings, too.